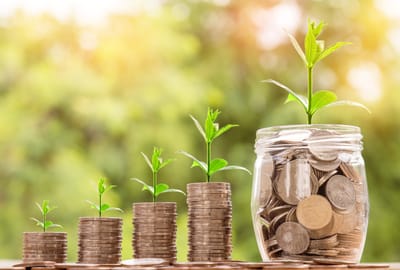 Amalgamated Value Investing (AVI) is an value investing approach developed to combine and make the best of lessons learnt from some of the greatest Value Investors of all time; Benjamin Graham, Warren Buffett, Charlie Munger, Peter Lynch, Joel Greenblatt, Tobias Carlisle, the list goes on.
On this site you will find details of the AVI strategy alongside portfolio performance (trading via eToro) and insights into a variety of value investing principles.
Being an eToro Popular Investor myself, I aim is to ensure my copiers, followers and fellow investors are kept properly informed with regards to my investment strategy and my portfolio's performance, hence this website. As a complementary tool to my eToro Popular Investor portfolio this website will be host to all detailed quarterly and annual reports as well as home to a number of short articles published in my eToro newsfeed.
You will find help information on this site and in my reports
including:
details of the AVI approach and its composite parts;
the effects inflation and currency has on returns, from the perspective of US, UK and EU investors; and
insights into different aspects of investing, particularly value investing.
If you do find yourself interested in copying or following my eToro Popular Investor portfolio you can find it here: https://www.etoro.com/people/davidbumpstead